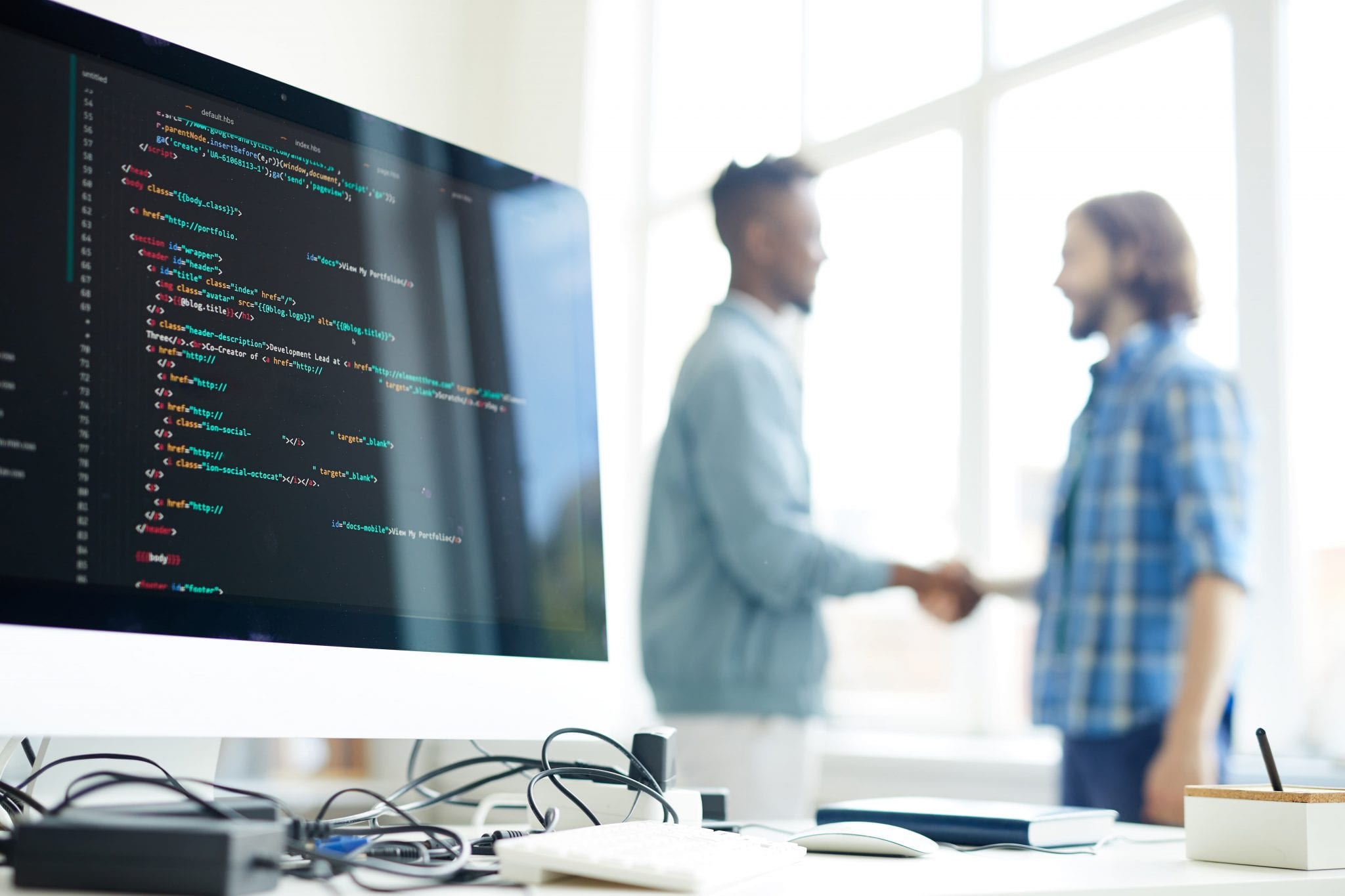 TDA Group benefiting from the exciting KeyApps & Paiger Partnership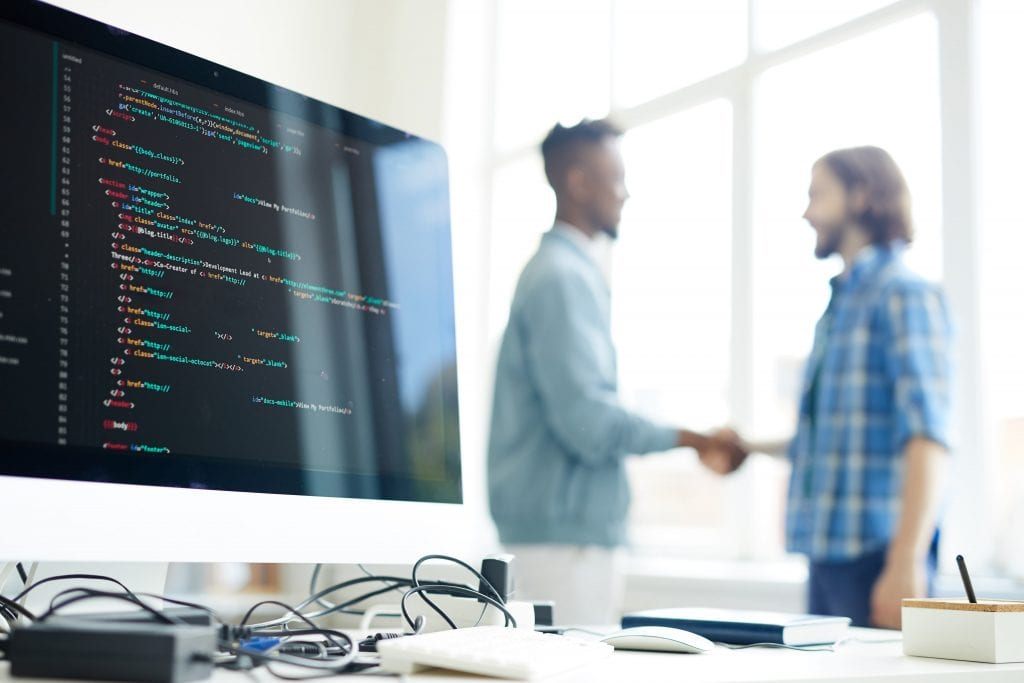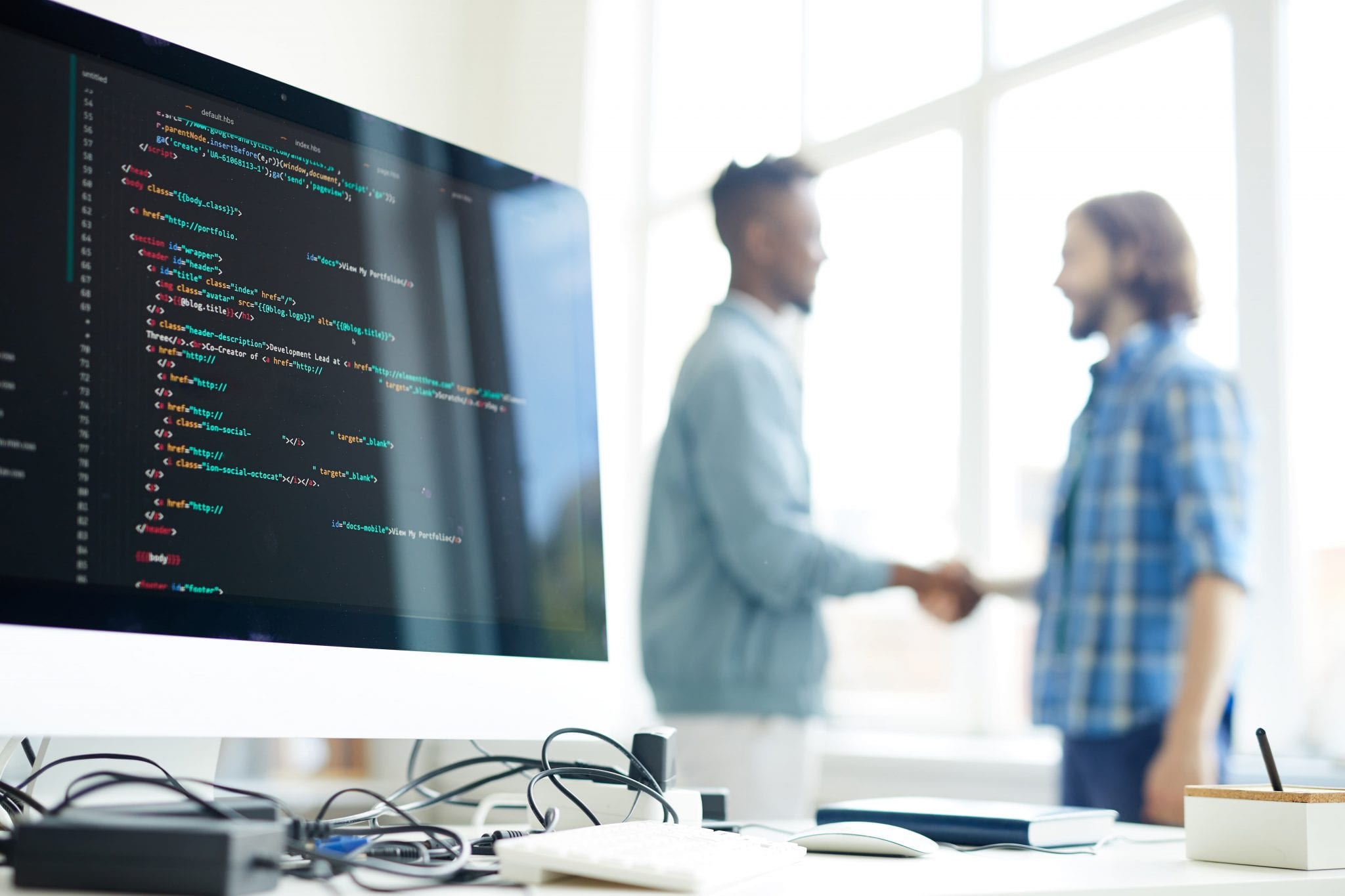 KeyApps & Paiger have combined forces to help enhance engagement for our customers and their target audiences. 
KeyApps design, develop and deploy recruitment websites and apps, while Paiger sync their important, award winning tech to the KeyApps product line.
Integrating the marketing platform engineered by Paiger exclusively for recruiters with our own recruitment technology means KeyApps & Paiger stand ideally equipped to help empower both employee engagement and candidate attraction for businesses operating throughout the recruitment industry.
Speaking on the positive results being felt by TDA Group from utilising the KeyApps-Paiger Tech Partnership, Talent Manager Jarred Ford commented:
"KeyApps and Paiger have helped us update our social media platforms with our live jobs and in keeping our content relevant to our markets and networks. The tech is very helpful as it gives more time for our recruiters to focus on recruiting actively for our roles. I would recommend KeyApps & Paiger as they are very efficient and deal with queries very quickly."

Paiger Managing Director Darren Westall spoke further on the recruitment technology partnership at hand; 
"I'm really excited to be working with KeyApps again. I've known John and the team for many years in my previous role at Broadbean and I've always been impressed with the service they provide from websites to mobile apps. 
The case study with TDA Group has proven that bringing our two offerings together gives even further ROI to our clients as recruitment marketing becomes at the forefront of everybody's mind."
Contact Darren @ Paiger : [email protected] 
All at KeyApps look forward to working further with Darren, Paiger and even more recruiters interested in progressing their own digital platforms. With the KeyApps-Paiger technical departments already focusing on new features and functions, John Edwards of KeyApps detailed:
"Strengthening our customers digital presence and their ability to connect with the right people is at the vanguard of what drives the Recruitment Technology KeyApps produce and manage.
After some straightforward integration work between the KeyApps & Paiger Technical departments, KeyApps and Paiger have a solution for recruiters that will improve efficiency and most importantly encourage more relevant business connections for the recruiters themselves. We are grateful for the opportunity to work with Paiger and are committed to delivering technology Recruitment Businesses can profit from."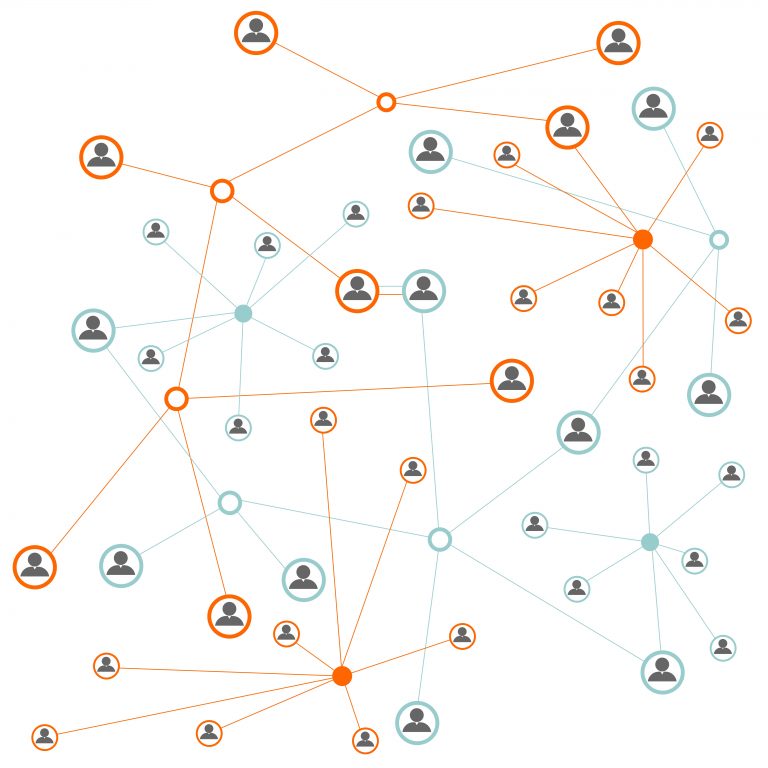 For more information please get in touch