Merry Christmas and a Happy New Year from KeyApps!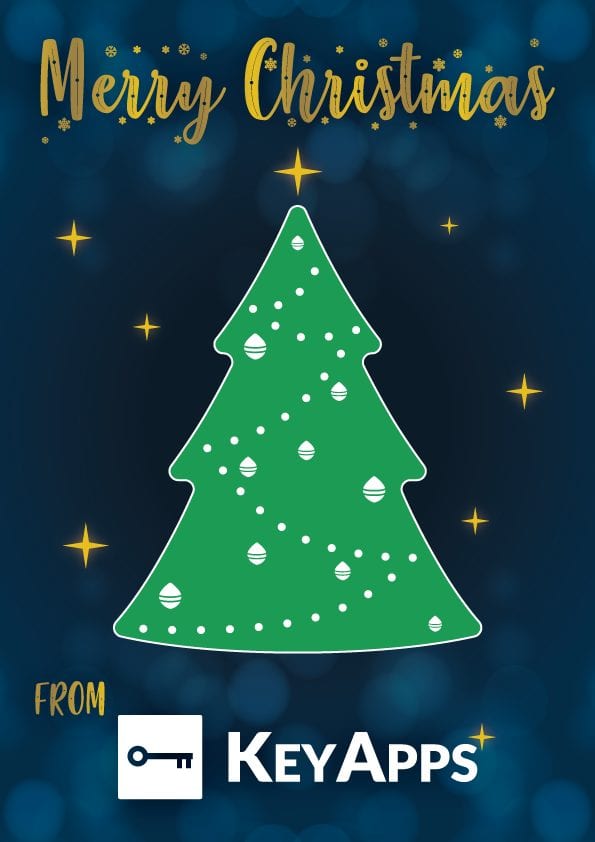 MERRY CHRISTMAS FROM KEYAPPS!
2018 has been a wonderful year for us here at KeyApps.
We've welcomed some amazing new clients and built upon strong partnerships within the industry. Not only that but we've also continued to develop our incredible offering of features and functionality, such as the roll out proper of our plugin technology with Access Group and Eclipse.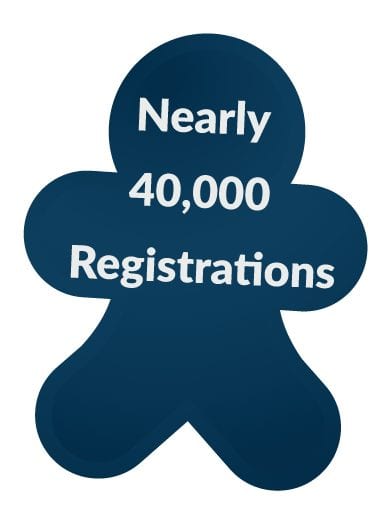 There were almost 40,000 new applicant registrations processed through KeyApps technology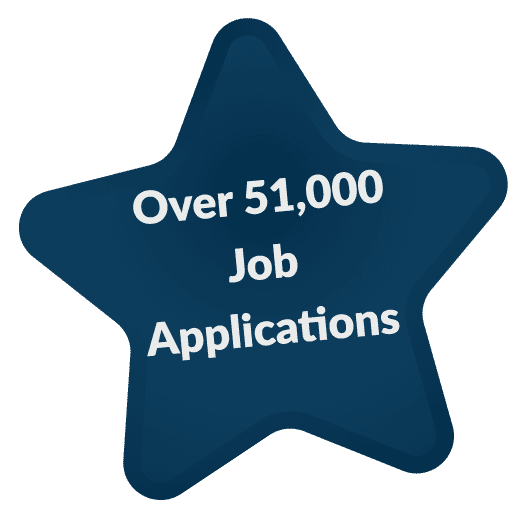 Over 51,000 job applications were made via KeyApps apps and websites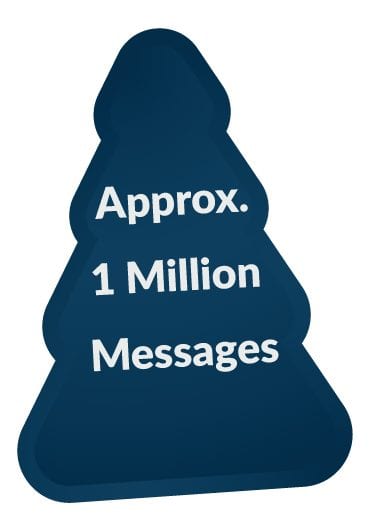 Approximately 1 Million messages were sent between agencies and app users this year alone!
Through all of the hard work, the team here at KeyApps have continued to learn and adapt while staying focussed on our commitment to our clients. Our vision of providing recruiters with game-changing mobile (and web) solutions and services has never waivered.  
We'd like to say a big thank you for helping to make 2018 so successful. We wish you a Merry Christmas and a Very Prosperous 2019!